Hi guys... I've recently trained in type-setting so I just thought I'd minus well have this out there...
Since Im such a stickler for.... somethin? Heres my application.
Name: Miguelsz2
Contact:
Miguelsz2@hotmail.com
/forums/
Reason: Cause I wanna?
Previous Experience: Type-setting manga? A fair amount I suppose.
Aaaannnd... Heres an example.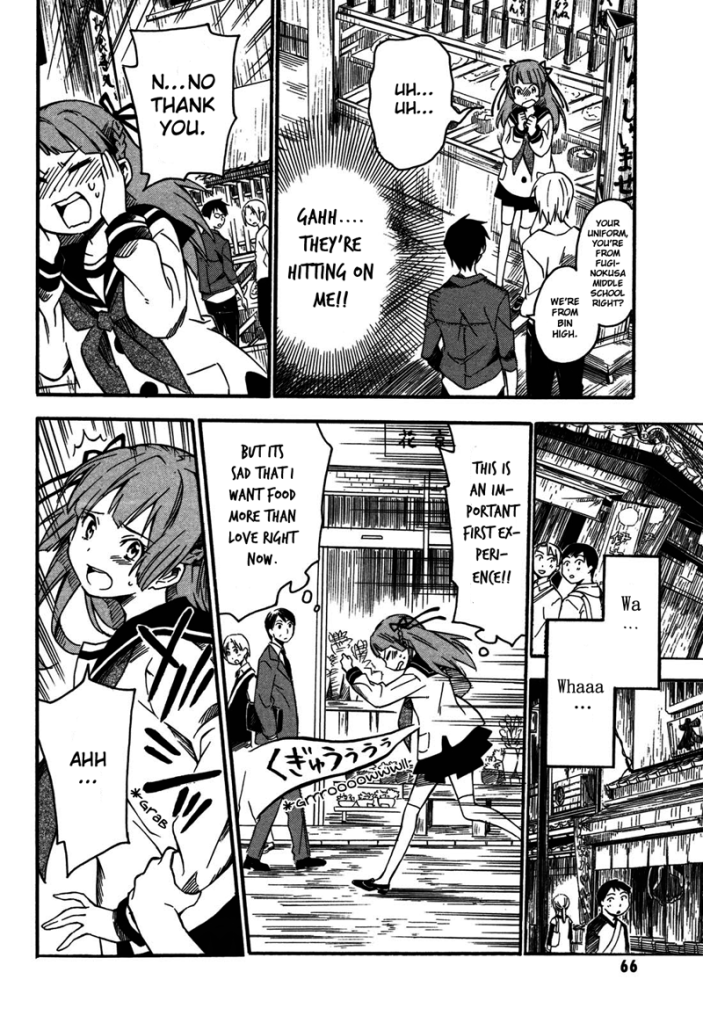 P.S.
I cleaned the image as well.